Google just paid the largest multi-state privacy settlement in American history, over $390 million!
Google (Alphabet) listened to the States but not the Shareholders in regards to concerns over data privacy practices.
What happened at Google's Annual General Meeting with shareholders in June?
Shareholders filed a shareholder proposal regarding data privacy concerns collected by Google, and lost.
The proposal asked for a Report on Data Collection, Privacy, and Security which stresses the fundamental importance of online privacy.
The proposal shows: Internet media companies collect, use, and store substantial amounts of user data and track user behavior across online platforms, creating significant financial, legal, regulatory, and reputational risks, should those data be improperly collected, misused, or accessed by unauthorized parties.
This proposal was dismissed by the Alphabet Board as they voted against it, and only 12% of shareholders voted for it.
Fast forward five months – what was the settlement announced this month?
Forty States came together and filed a lawsuit regarding data privacy concerns collected by Google, and won!
Google agreed to pay $391.5 million to resolve a data privacy investigation which expressed concerns around Google's data collection practices.
This was the largest multistate privacy settlement in US history.
Alphabet, parent of Google, says this data concern has been fixed.
"This $391.5 million settlement is a historic win for consumers in an era of increasing reliance on technology," said Connecticut Attorney General William Tong.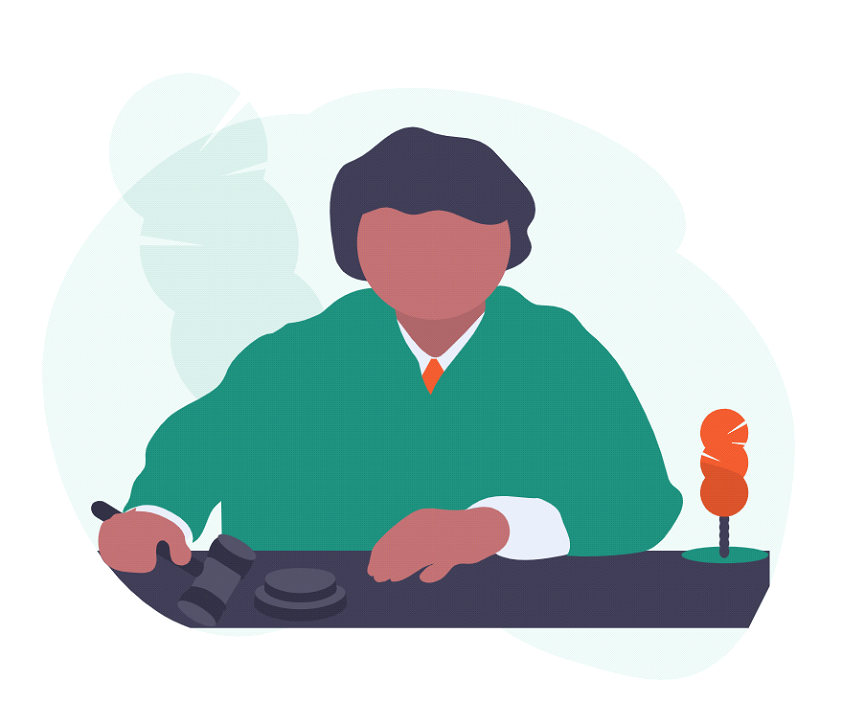 Could the lawsuit have been prevented if more emphasis was placed on proxy voting?
Due to low turnout for proxy voting and lack of awareness by shareholders, privacy concerns expressed by shareholders were dismissed by Alphabet's board members. On the flip side, when the states got involved and expressed privacy concerns, the courts agreed and the states won.
Civex solves this disconnect by providing the platform to educate and empower shareholders to make an impact.
Additionally, companies can avoid costly litigation and improve their business by being more responsive to their shareholders. There just needs to be a platform for shareholders to organize and engage on important issues.
Civex is that platform. You can start getting involved right away by downloading our app.